Eventum Marketing Services increases lead conversion by 11% and organic traffic to the website by 13% for an Interior Design Company.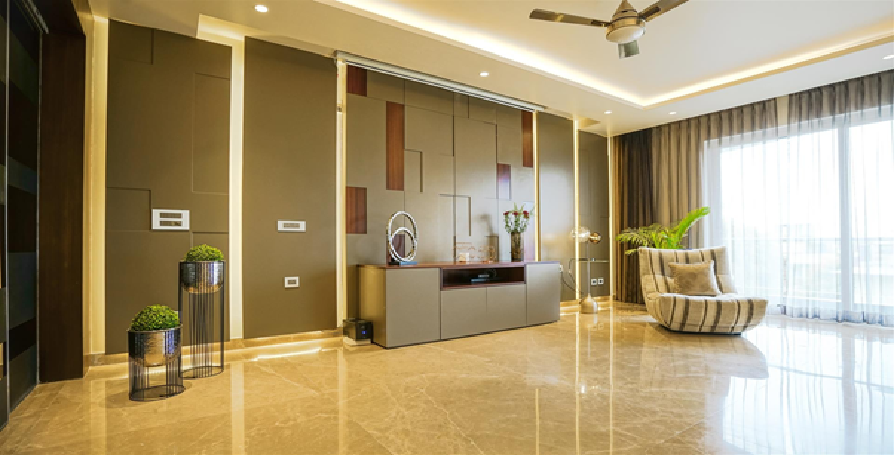 The excellent interior design is eternal, enriching, and should be open to everyone.
The product of faith and candid contact between the client and the interior design professionals is a good design project. Wagma Designs creates an atmosphere that improves the activities of the lives of the customers while enjoying the originality of the house and its environment.
Our client is a creative interior design company that provides top-notch designs for residential, institutional, industry, and hospitality. The comapany is based in Gurugram and has been struggling with consistency and organic lead generation. The website we created for them has seen a large rise in organic traffic and quality leads through our expert SEO and marketing services.
Challenges:
People browse on the internet for interior designers for commercial and residential purposes. But Wagma Designs didn't have a good website to attract leads.
The business was also dealing with the following issues:-
Older website was not attracting leads
Lower organic lead count
Less than 20% of the company contribution via the digital channels
There was an insignificant lead conversion ratio
Less Brand Awareness
Our goal was to make the website, increase the number of organic leads, boost the ranking of the website against rivals, and concentrate on the needs of the target audience.
Strategy:
For them, we built a website that has content with convincing and enticing headlines, videos, pictures, and visual content that makes it easier to get to the heart of the customer and stay there for a longer period of time. The campaigning process involved brand recognition and promotion, in the form of videos, strips, photos, content, and relevant information carried out on the social media sites.
And it was our duty to provide them with a good ranking for their website and get more traffic, as we built the website. On the website, we also organized chat support that enabled customers to have a real conversation and be converted to real leads.
We also implemented SEM & SEO that drives the visibility and presence of social media network websites and companies by working on keyword analysis, bid management, copywriting, etc. The traffic on their website was zero when the process began, but now it's 60 a day, which is actually a good amount. In addition, we have concentrated on innovative posts on social media, with the latest trends and for all occasions.
By designing the campaigns, we created leads, where we concentrated on a specific keyword with a good amount.
Outcomes:
We helped the client to make a website for their company. We helped them to get a website rank in the top three positions on Google for 50 big vertical keywords within three months.
Lead conversion increased by more than 11% and organic traffic increased by 13%.
We were able to put the substantial customer flow at their doorstep with our clear Digital Marketing strategy and then helped to alter their company revenue graph.